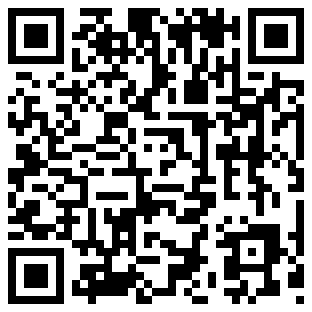 Oooo. Look at me, getting down with the 21st century technology.
This, peoples, is a QR code. You may have seen such things already, because as always I'm way behind the times. If you have a reader on your mobile phone and point it at such a thing, it'll reveal a weblink, message or phone number. I generated this one at the
Kaywa
website.
Print it out! Sticker it places! Do your own! What fun.
AND, I thought, eyes ever on the look out for inspiration, what a nifty knitting pattern. EXCEPT some bugger has got there
before me
. Damn them all and their awesome needlework and design ability (waves fist at internets). C/O
We Made This
there is also a top-notch
QR Flickr group
.
Basically the message here is that I am still enthusiastically aged about nine, and love anything that smacks slightly of secret agents. Wheeee!
(And yes shamelessly, I know I started playing around with this and my iPhone because of
this piece
from the Grauniad. Can't think of Pepsi without thinking of David Beckham (not, it has to be said, a man I think about very often) saying it in his squeaky voice in the wild west advert ages ago. I DIGRESS... and I'm still in brackets.)
I shall be hunting for things around London to zap with my phone. Probably while shout KAPLATT or SHAZOOM. I quite like the idea of Shakespeare in digital form...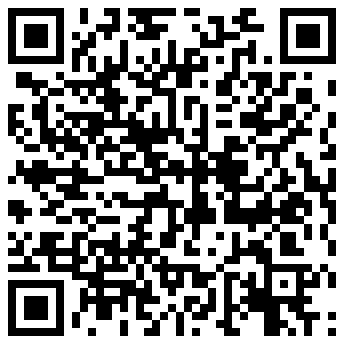 Oh dear. More examples linked in the comments, if you fancy.